Bath, For Her, For Him, Self Care, Shampoo + Conditioner Bars
Orange Shampoo Bar – Healthy Hair
---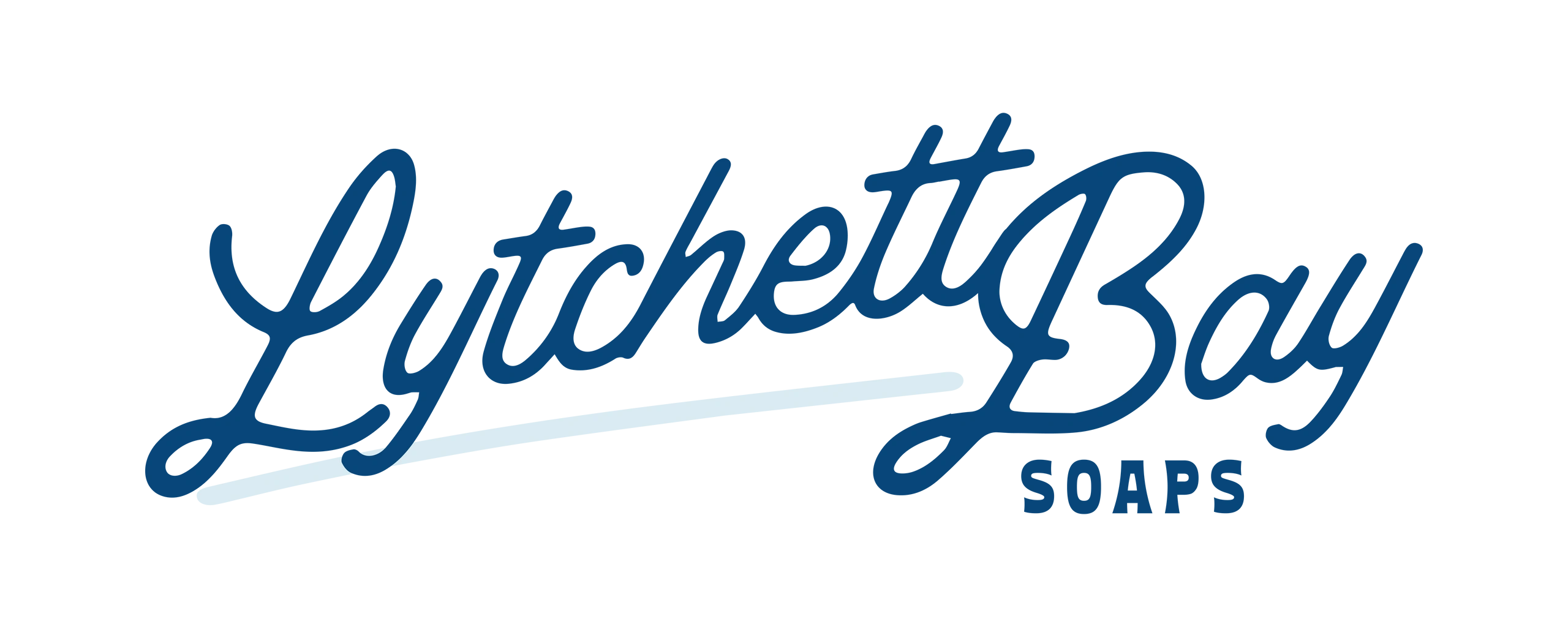 £7.00
In stock
Compare

Lytchett Bay Soaps
Official
Stockist
Orange Shampoo Bar – Healthy Hair 100g (In Compostable Wrap)
Experience clean, fresh and shiny hair with this SLS and waste-free natural shampoo bar. With no transition time, it's full of the exhilarating scents of Orange and Rosemary essential oils.
The Healthy Hair bar is effective on all hair types and can be used with or without conditioner. You may even find that you don't need to wash your hair as often. Give yourself squeaky clean hair with a lingering citrussy scent; just wash and go!
Rub into a lather using your hands or rub straight onto wet hair. Shampoo, rinse and repeat if necessary. If using conditioner, just apply it to the ends of your hair.
Made using traditional methods, this shampoo bar is handmade in small batches at Lytchett Minster, Dorset. Packaged in a 100% compostable wrapper. All shampoo bar colourings are completely natural.
Ingredients and benefits:
Sodium Coco Sulphate –  Creates a rich foam to dissolve dirt and grease, from coconut oil, less irritating to skin than harsh SLS.
Sodium Lauryl Sulfoacetate – Naturally derived from coconut oil, organic, foaming and cleansing, effectively removes surface oil, dirt and bacteria without stripping or drying the hair.
Decyl Glucoside – A surfactant and emulsifier (a shampoo needs these components), a combination of plant based fatty alcohols and glucose. Gentle for all hair types.
Cetyl Alcohol – An emollient and emulsifier, from vegetable oils.
Cocoa Butter – Moisturising, protects, conditions, de-tangles.
Cetearyl Alcohol – Fatty acid from coconut oil, emulsifies, boosts foam and is aqueous, softens and detangles hair.
Citric Acid – Naturally occurring, keeps the pH down, so protecting your hair, helps to flatten hair follicles making hair feel smooth and looking shiny.
Benzyl Alcohol – A natural preservative.
D Panthenol – For moisture retention, spreads evenly on hair strands to form a smooth film on the surface of the hairs cuticle.
Wheat Protein – For strength and structure of the hair, can prevent thinning, improve hair elasticity and flexibility, moisturises and conditions.
Orange essential oil – A natural cleanser, antifungal and antibacterial, contributes to healthy looking hair, Plus containing Vitamin C it can also promote hair growth.
Rosemary essential oil – Can strengthen the hair and improve hair growth, can prevent dandruff and help a dry or itchy scalp.
Never tested on animals.
Free from artificial ingredients. Plastic and palm-oil free, organic and totally vegan.
Dimensions:
100g; L-7cm H-7cm D-3cm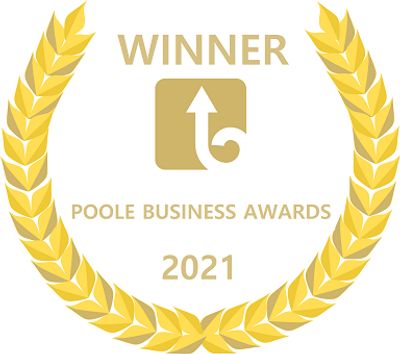 | | |
| --- | --- |
| Weight | 0.100 kg |
| Dimensions | 7 × 7 × 3 cm |