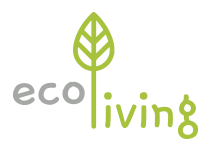 An Eco Living
Official
Stockist
Loofah Soap Rest
This handy soap rest is handmade from the Luffah plant. Layers of loofah are carefully stitched together to create a sturdy non-slip base for your soap bar.
Simply place the soap rest on the side of your sink, bath or shower to stop your soap slipping off. The loofah will swell slightly with moisture to create an aerated base. Rinse out every now and again to keep the soap rest fresh. Just squeeze out and allow to air dry.
The soap rest is long-lasting but when it has worn out, add it to your compost heap where it will naturally biodegrade.
We love our natural soap dishes and rests, you can view more of our range here. Handmade in Egypt.
The dimensions are:
Length 10cm, Width 8cm